A new approach, a different setting, an amazing gallery atmosphere, is what the new Pacific Rug Gallery (PRG) is all about.  Surrounded by the majestic mountains of North Vancouver and only 15 minutes away from downtown Vancouver, you would find this new and exciting addition to the community of interior designers and experts with sense of Luxury living on the north shore.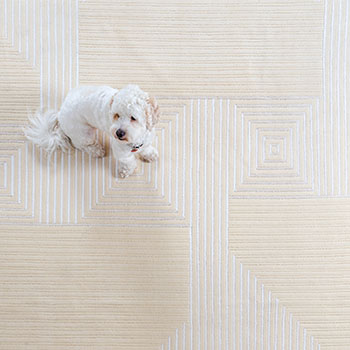 Pacific Rug Gallery
With over 100+ years of experience and knowledge in luxury Persian rugs, and with a great selection of luxurious hand-picked silk/wool masterpieces from traditional to tribal to contemporary modern rugs, Pacific Rug Gallery has it all. From specially designed hand-washed rug care to special repairs to your valuable rugs by expert artisans, to offering assistance with your insurance claims in the event of unforeseen and sudden accidents to your precious rugs, to offering a vast shapes of Rug underlays, we are here to offer our after-sales services.

in Downtown Vancouver & North Vancouver
Experience the elegance and luxury of Pacific Rug Gallery (PRG) in the heart of downtown Vancouver. Our new branch offers a unique and sophisticated setting for interior designers and discerning homeowners. With a wide selection of premium rugs and an expert team on hand to assist you, PRG is the ultimate destination for those looking to elevate their living space.
Whether you're looking for a statement piece or the perfect finishing touch, PRG has something for everyone. Visit us today and discover the beauty of our rugs in the heart of Vancouver.
Biggest Sale Of The Year
Celebrating 40 Years in Vancouver - A Legacy of 3 Generations and 100 Years in the Rug Industry.

Learn More →